Pesnička o lodi - od nás pre Vás!
16. March 2020 Bratislava-Petržalka
KUPÓNOVÉ VSTUPENKY
Year 2020 Bratislava-Petržalka
Shirley Valentine (Divadlo Černá labuť – ČR)
03. June 2020 Bratislava-Petržalka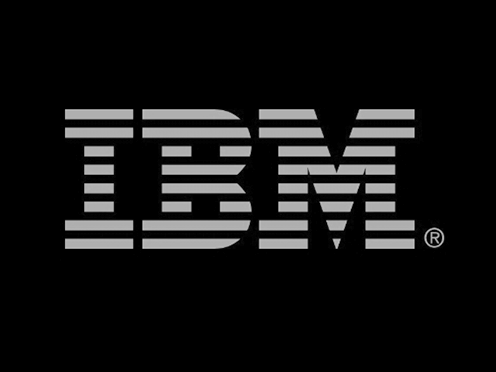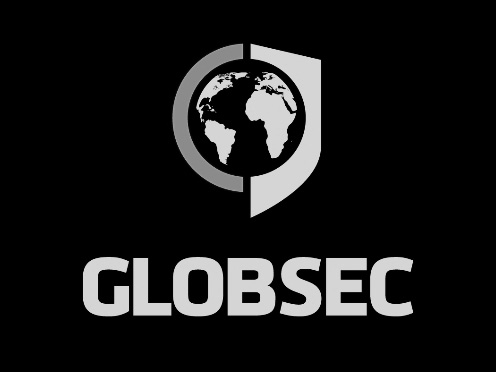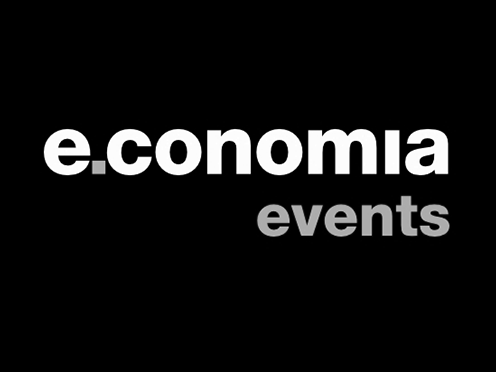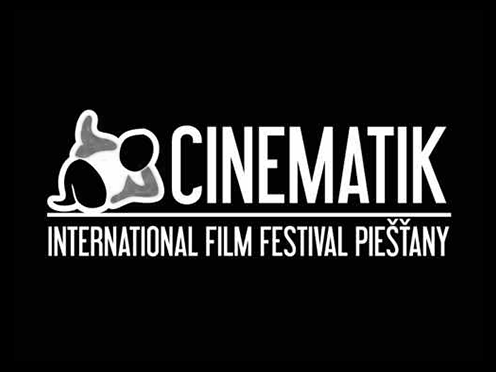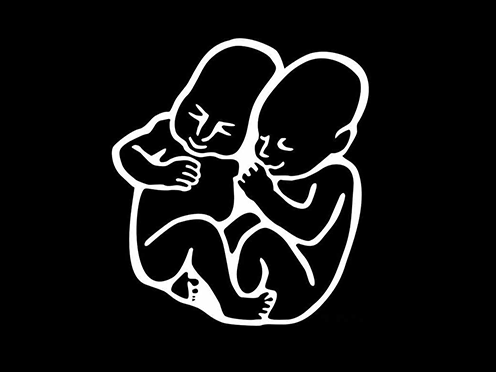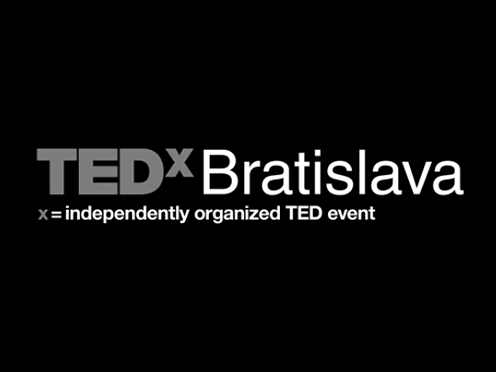 Platform
Inviton - a new platform for event organization where you can manage everything by yourself. Try it :-)
The basic features and services we provide
New event in 15 minutes
Graphic
Sell ​​tickets online
Dynamic registration forms
Real-time reports
Discount codes
Email invitations
Guest list app for event
Access control
On-site ticket sales
On-site print
Visitor management
Inviton is a self-service online event management platform, where you can set up everything by yourself . Only the ticket fee or additional services are charged. You can also purchase the entire platform as a standalone license where you pay no ticketing or other fees.
Contact
Do you use our event management platform and need help? Do not hesitate to contact us.