ZOZNAMKA alebo Prečo ešte nemám svojho Milana
18. November 2019 BratislavaPetržalka
NOVEMBER ´89 – 30 rokov, 30 dní, 30 strieborných
19. November 2019 BratislavaPetržalka
Komédia "3X2" ( Divadlo- komédia)
20. November 2019 BratislavaPetržalka
DETSKÉ PREDSTAVENIE: Haló mimozemšťan (Divadlo Úsmev)
24. November 2019 BratislavaPetržalka
BLUES NA LODI
24. November 2019 BratislavaPetržalka
Kabaret humoru - Štvrtá tretina - PREMIÉRA!!!
25. November 2019 BratislavaPetržalka
Když se zhasne (České divadlo – Do houslí, ČR)
26. November 2019 BratislavaPetržalka
Novecento – Legenda o pianistovi
27. November 2019 BratislavaPetržalka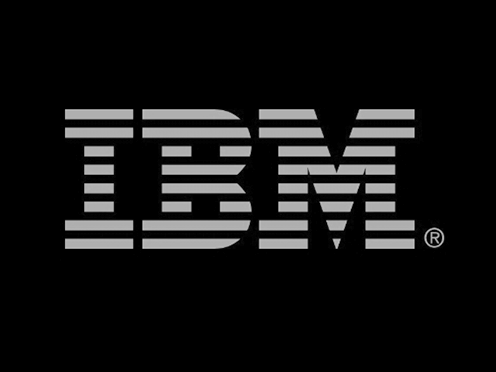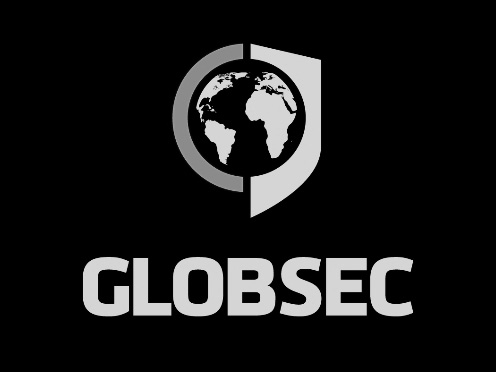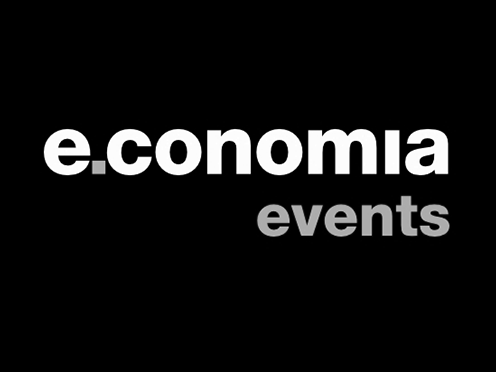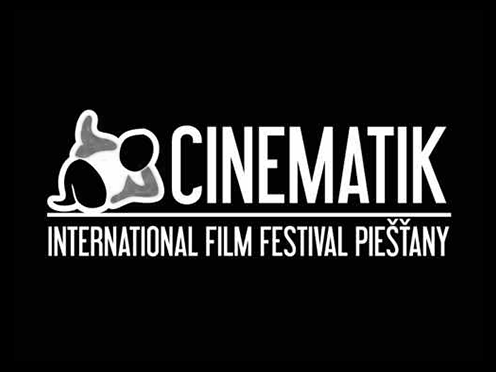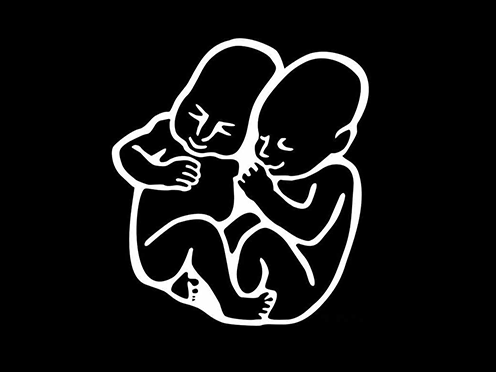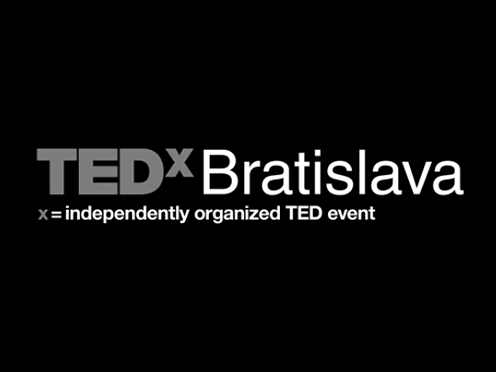 Platform
Inviton - a new platform for event organization where you can manage everything by yourself. Try it :-)
The basic features and services we provide
New event in 15 minutes
Graphic
Sell ​​tickets online
Dynamic registration forms
Real-time reports
Discount codes
Email invitations
Guest list app for event
Access control
On-site ticket sales
On-site print
Visitor management
Inviton is a self-service online event management platform, where you can set up everything by yourself . Only the ticket fee or additional services are charged. You can also purchase the entire platform as a standalone license where you pay no ticketing or other fees.
Contact
Do you use our event management platform and need help? Do not hesitate to contact us.