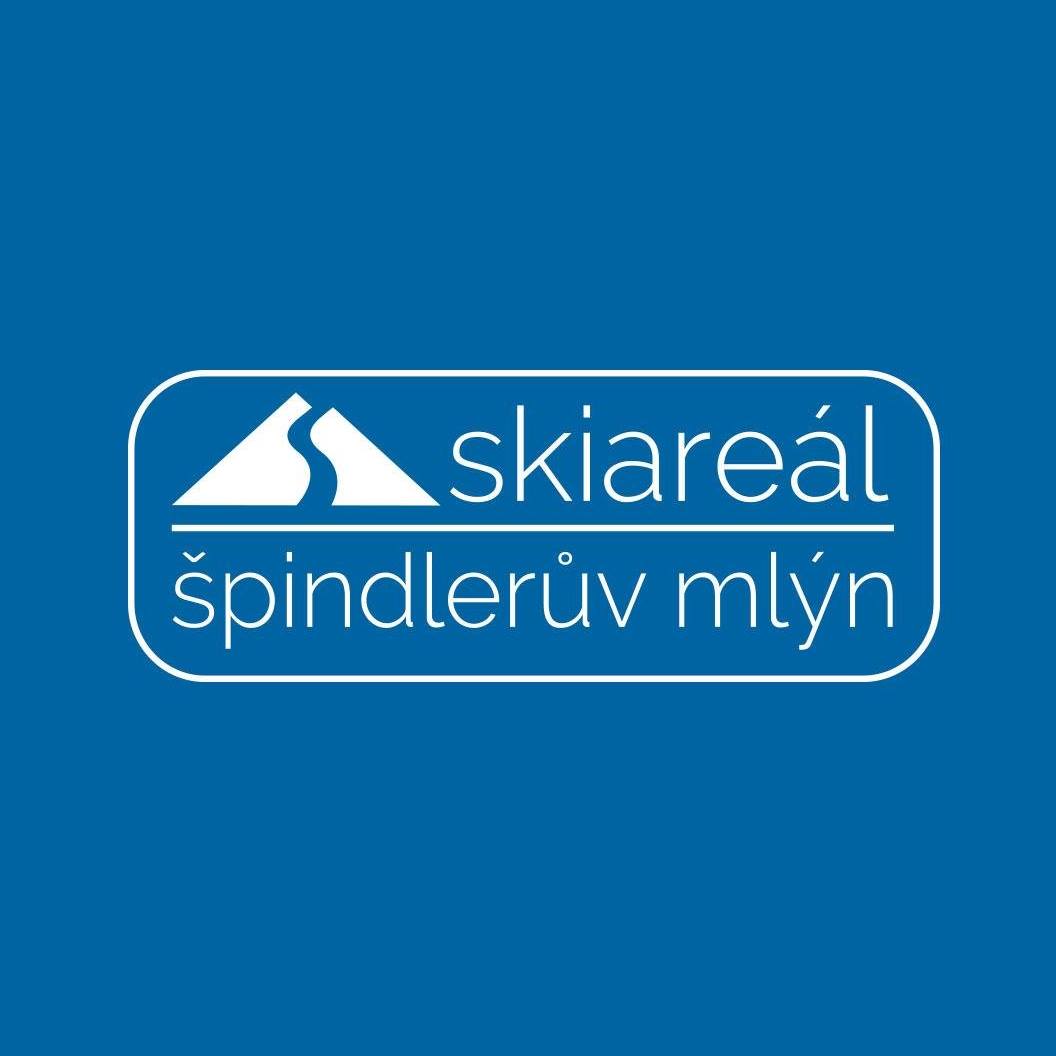 Ski Areál Špindlerův Mlýn
Adam Svačina
Inviton was our partner for the FIS World Cup Alpine Skiing World Cup 2019 and 2023 in Špindlerův Mlýn, and this event exceeded all expectations. The total attendance of 18,697 spectators was impressive despite the initial inclement weather and the Inviton played a large part in the overall organization. Not only did they arrange smooth registration and check-in of VIP guests, but they were also often consultants for us in preparing and setting up systems. We were able to put VIP guests in the hands of Inviton mainly thanks to several years of experience in organizing the Spindl SkiOpening, where Inviton arranges this and is 100% reliable. And so we can only recommend the overall cooperation.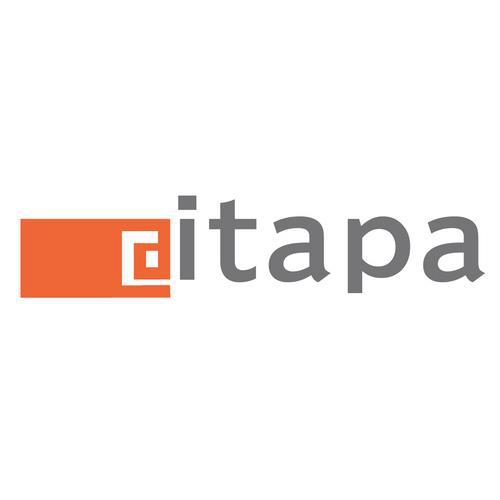 ITAPA
Dagmar Vaclavikova
The registration system from Inviton exceeded our expectations. Very simple administration of individual items, intuitive work with the entire system, friendly and creative communication with the contact person were a really pleasant first contact with a precisely prepared system, which we will gladly use again in the future.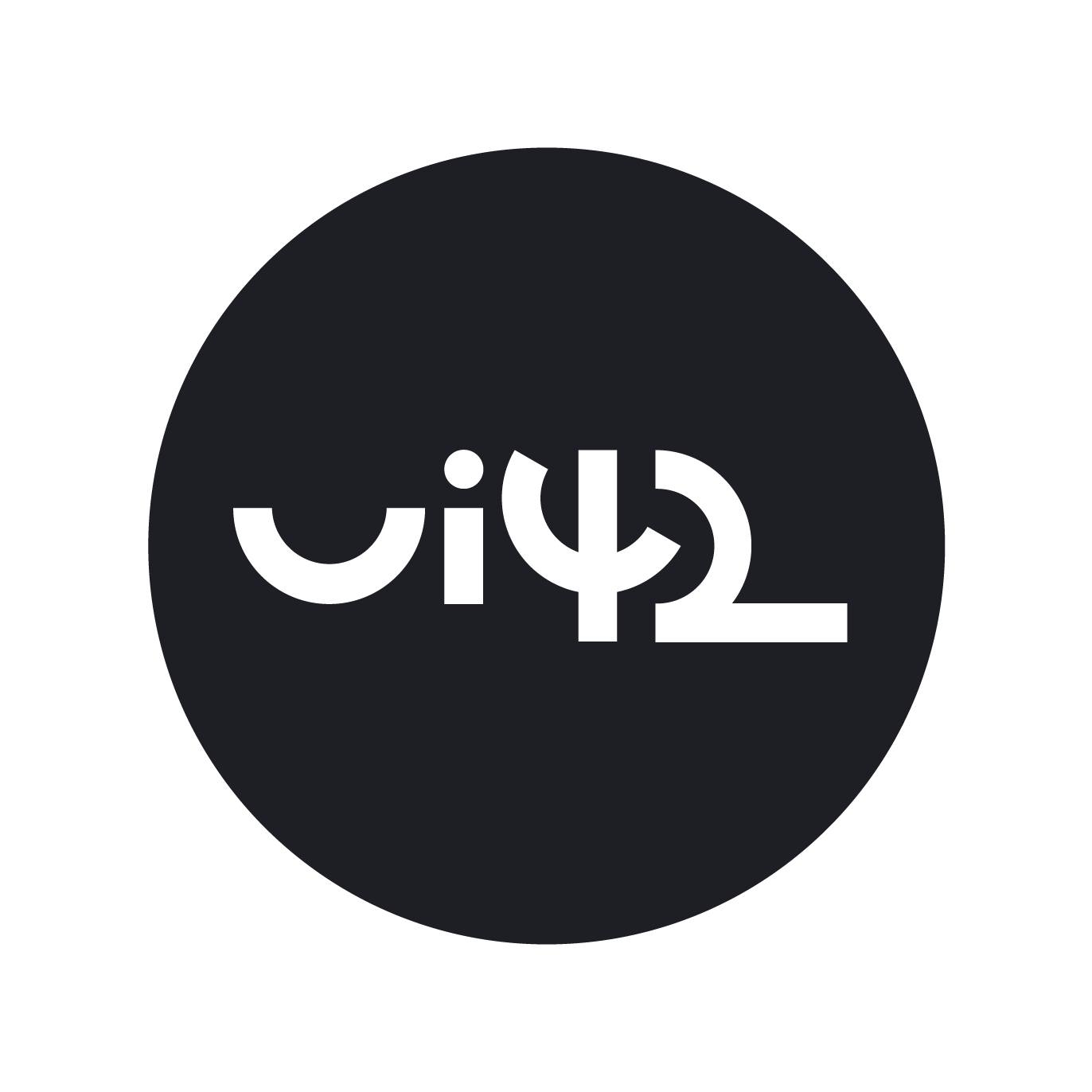 ui42
Robo Háger - marketing manager
We cooperated with Inviton last year at our MastersGate Digital Summit event, where they provided us with all services related to the sale of tickets, right up to the on-site registration of participants. The cooperation worked excellently, we appreciate the proactive, professional approach and client support, the quick and trouble-free registration process. It was important to us that our visitors were satisfied.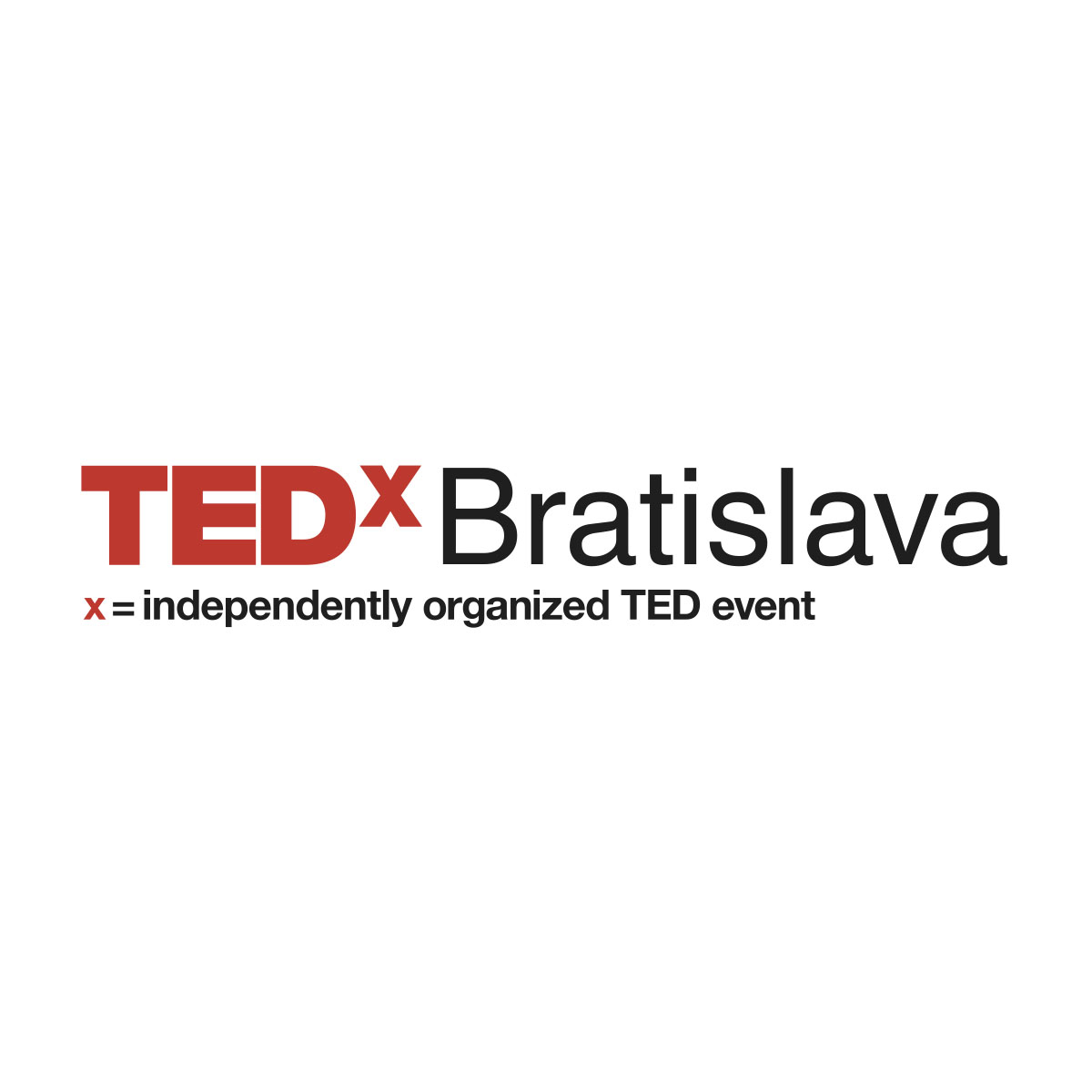 TEDx Bratislava
Nikoleta Moravcová
Inviton is a service we cannot praise enough. Cooperation at a high and professional level, fast communication, without any problems. If we had requests, they approached them promptly and creatively.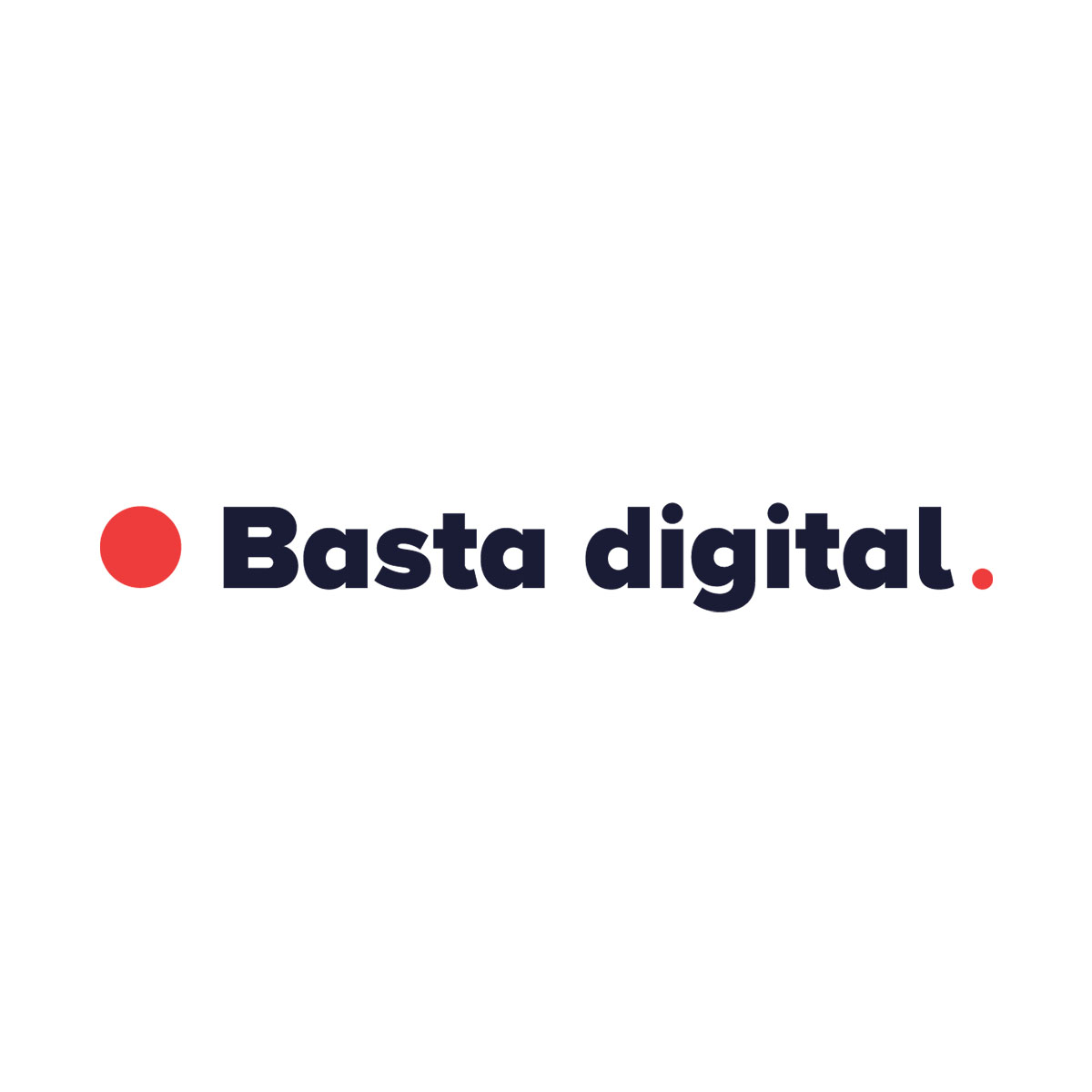 Managing Director Basta digital
Ján Laurenčík
As the organizer of 'SEO zraz', an international event for 400 participants, we were very satisfied with the services of Inviton from the beginning. The clear and intuitive tool was easy to use in both Slovak and English. We appreciated the possibility of using a customized dynamic registration form, managing participants and daily monitoring of sales through clear reports. Finally, we were very pleasantly surprised by the speed of registration using a mobile application for scanning QR codes, readers and printers. To be honest, we had doubts whether the check-in and t-shirt issuing would be done within half an hour, but in the end it turned out that we were worried for nothing and we managed everything with ease.
Platform
Inviton - a new platform for event organization where you can manage everything by yourself. Try it :-)
The basic features and services we provide
New event in 15 minutes
Graphic
Sell ​​tickets online
Dynamic registration forms
Real-time reports
Discount codes
Email invitations
Guest list app for event
Access control
On-site ticket sales
On-site print
Visitor management
Mobile apps
Visitor check-in
Audience interaction
Inviton Scheduler
Inviton is a self-service online event management platform, where you can set up everything by yourself . Only the ticket fee or additional services are charged. You can also purchase the entire platform as a standalone license where you pay no ticketing or other fees.
Contact
Do you use our event management platform and need help? Do not hesitate to contact us.